Local Events and Food Drives
Omni Mechanical Inc. and API of New Hampshire's Helping Hands Food Drive
Omni Mechanical Inc. and API of New Hampshire are hosting food drives as their locations throughout the Month of September. Additionally, they are hosting a virtual food drive to benefit the NH Food Bank: https://fooddriveonline.org/nhfoodbank/olivermechanical 
Zeke's Birthday Food Drive
September 21 – October 16: Zeke is turning three and collecting donations for the NH Food Bank in lieu of presents.
Prime Pet Grooming's Local Food Drive
Prime Pet Grooming in North Hampton, NH is collecting food donations to benefit the NH Food Bank.
Save Hunger – A Bow High School Senior Project Food Drive
October 3 – 31: Food donations are being collected as a part of a senior project and donated to the NH Food Bank.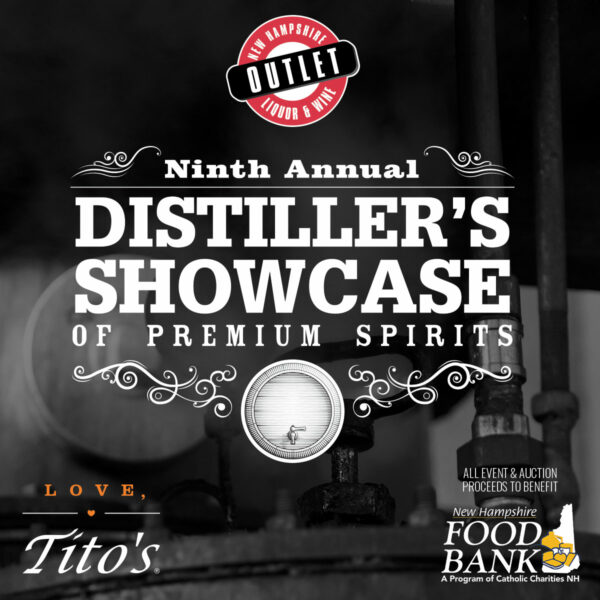 New Hampshire Liquor & Wine Outlets 9th Annual Distiller's Showcase
Sponsored by Tito's Handmade Vodka.
New England's Largest Showcase of Premium Spirits, featuring over 700 spirits, 25 restaurants, and other food and non-alcoholic samplings! The premier event of the Distiller's Week, the Ninth Annual Distiller's Showcase to benefit New Hampshire Food Bank, will take place Thursday, November 3, 2022, from 6:00 to 8:30 PM, at the DoubleTree by Hilton Manchester Downtown.