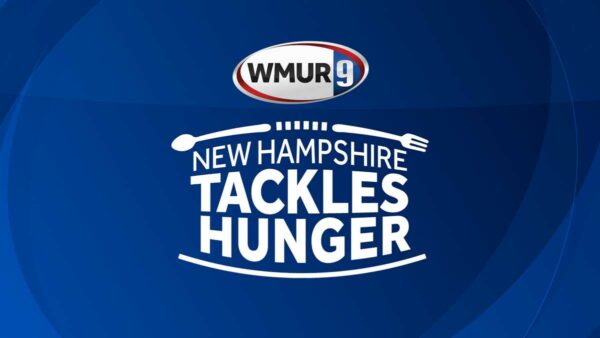 NH Food Bank, WMUR and Dead River Company are once again teaming up with high school athletic departments to tackle hunger in New Hampshire! High school football teams will be picking an upcoming football game to collect food and raise money for the local food pantries in their community.
Over the last 10 years, this project has collected more than 842,000 pounds of food for local food pantries.
Help us tackle hunger by donating below!
If you'd like your donation to go directly to the NH Food Bank, please type "NH Food Bank" in the required comment box below.
If you'd like to support your local school/pantry, please type the name of the school/pantry in the required comment box.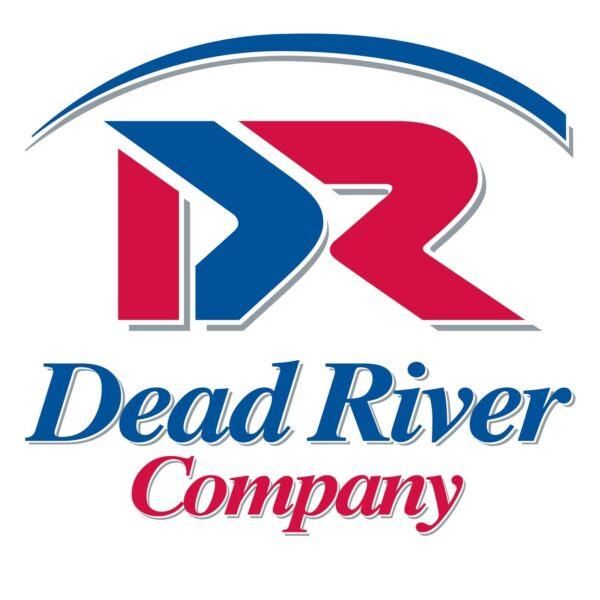 Dead River Company is also welcoming food donations at the following locations:
Dead River Company locations:
159 Elm Street, Manchester
452 Winchester Street, Keene
432 Route 108, Somersworth
27 Hill Road, Franklin
30 Pleasant Street, Bristol
329 Highland Street, Plymouth
2300 Dartmouth College Hwy, Rte 10, North Haverhill
Additional locations:
Ayer & Goss, 20 Hall Avenue, Henniker
Buxton Oil, 49 Shirking Road, Epping